GARDENS LEARNING CENTER
A private preschool, located in the heart of Palm Beach Gardens, and serving area families since 1990
Gardens Learning Center (GLC) is a private preschool, located in the heart of Palm Beach Gardens.
Our programs instill the love of learning in every child. We offer each student a quality education based on positive reinforcement and the knowledge that "with God all things are possible."
GLC was founded in 1990 by Orlando and Susie Puyol. The center is still family-owned and family-centered, with a second generation of Puyol parents at the helm.
Come be a part of our family as we take the next generation of children and help develop the total child, physically, emotionally, spiritually, and intellectually.
Quality Curriculum
Developmental Programs
Teachers degreed and/or CDA certified
Trained in CPR and First Aid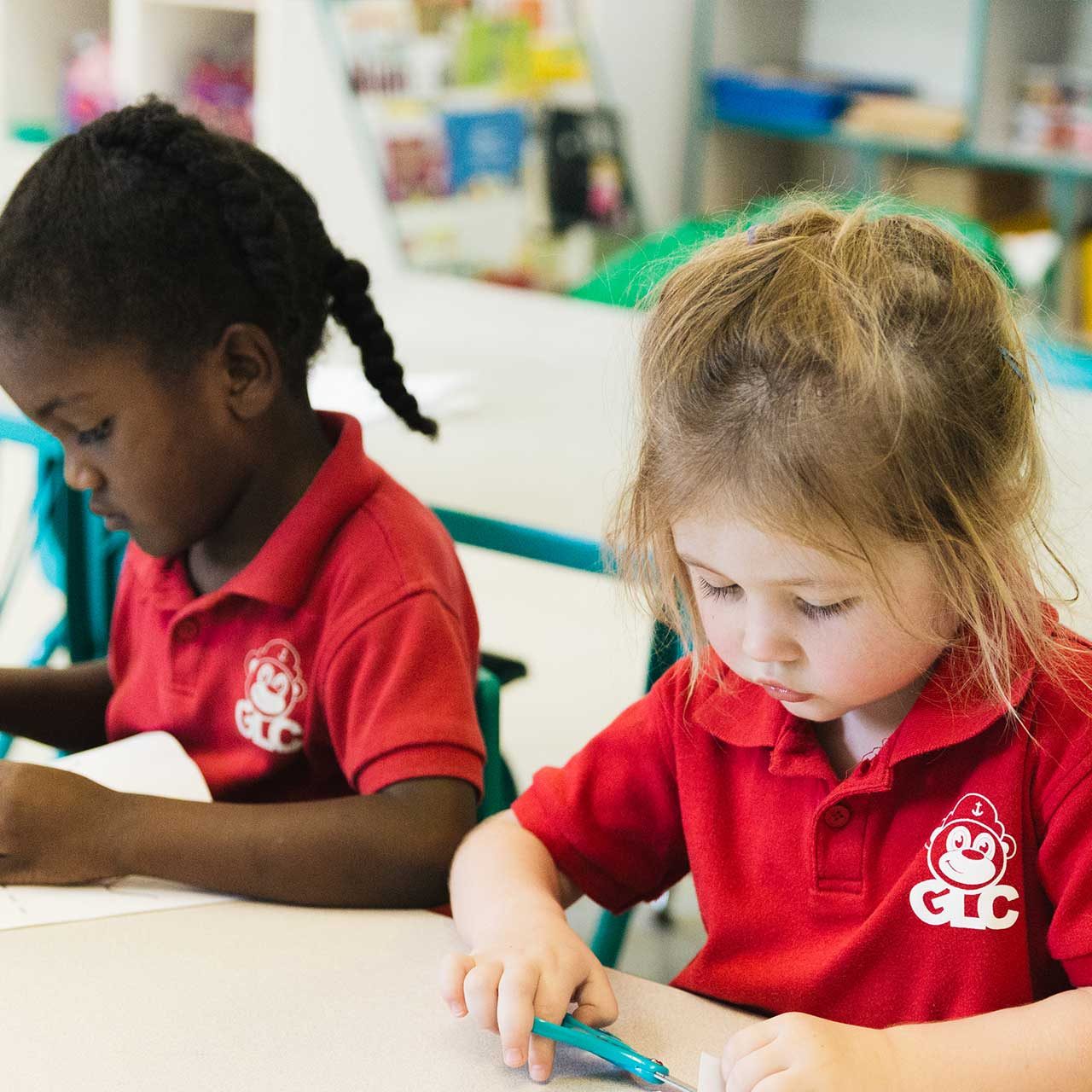 LEARN MORE
We'll be happy to answer any questions